Company Profile
Sumal Foods Ltd. is a name entirely synonymous with quality and is highly committed to maintaining its moral beliefs.
The company is known for the high quality biscuits, chewing gum, and toffees it manufactures under the Sumal Foods group, but it also caters to a number of leading companies under their own names: Yale Foods and Vital Foods. Well-known products include Digestive, Malted Milk, Robot Gum, Drops, etc.
Enjoyed across Nigeria, Sumal Foods products are also exported to neighboring countries. The company buys the very best primary ingredients available in the market and then processes them through the most effective machinery. We employ a high quality workforce, which is supported by our commitment to training and development.
Our Story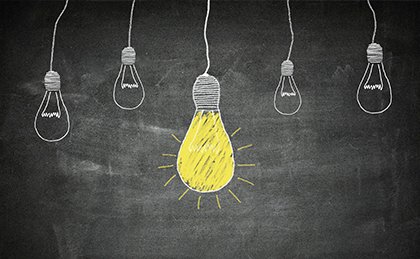 Idea
Sumal Foods Ltd. was founded by Mr. Souhail Joseph Nassar.
In the same year, Sumal Foods launched with the production of Twist bubblegum. Robot chewing gum followed shortly afterwards.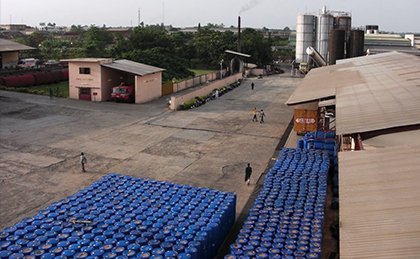 Opening
Mr. Souhail Joseph Nassar and Mr. Nouhad Joseph Nassar collaborated together and started Vital Foods Ltd, producing toffees, lollipops, candies, cough drops with different varieties.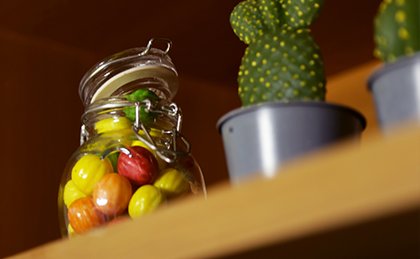 New gum and candy
The new Sumal extension started producing new bubble gum products such as Chicles, Super Ball and Jumbo Balls, all with different colors and flavors.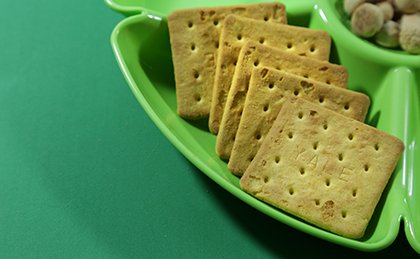 New biscuits
Mr. Souhail Joseph Nassar and Mr. Nouhad Joseph Nassar also collaborated together starting Yalefoods Ltd. a new range of biscuit that will become the nation's favorite a few years later.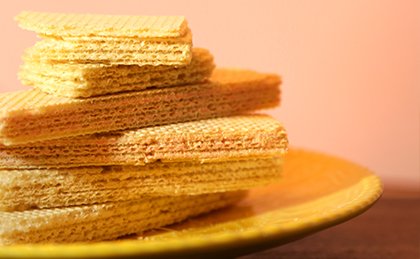 New biscuits
Yale Foods Ltd. started the Wafer biscuits production line. The Wafers are now available in many different flavors and styles, and are among the lightest snacks produced.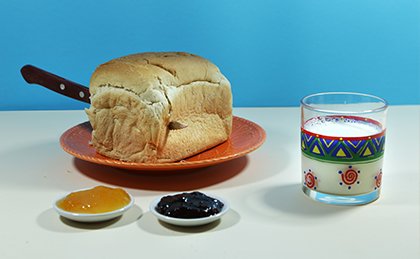 New bread
Yale Foods Ltd. started producing a completely new product, setting foot in the bread industry with its Yale Bread, which took the Nigerian market by storm.
Mission, Vision and Values
Discover the core values of our company
Mission:
To become a distinctive company in manufacturing and making pastries, sweets, and toffee that distributes worldwide and fulfills customers' expectations.
Vision:
Seeking to produce and sell a unique collection of high-quality biscuits, sweets, and toffee confectionery worldwide. Setting competitive prices by using modern technology and hiring qualified professionals. We are committed to preserving and developing our staff in order to reach overall satisfaction and to contribute to local society's development.
Values
Our values serve as a compass for our actions and describe how we behave in the world.
Leadership: The courage to shape a better future.
Collaboration: Leverage collective genius.
Integrity: Be real.
Accountability: If it is to be, it's up to me.
Passion: Committed in heart and mind.
Diversity: As inclusive as our brands.
Quality: What we do, we do well.
Animal Park
We have a small animal park in the middle of the factories. It is filled with lush grass which horses graze on, the ostriches stroll on, the antelopes leap on. This is the most admirable place for the employees, making Sumal delightful and unique.
Fire department
The company comes fully equipped with a fire department in all factories. The safety requirements have also improved with an automatic water hydrant and two fire engine trucks, the latest additions to the fire department of Sumal Foods.
Clinic & Ambulance
The company has a well-equipped clinic working 24 hours throughout the year. An ambulance has been added to the clinic for emergency services and immediate care. Also UCH, the university hospital, is not far from Sumal Foods.
Quality Control
Sumal Foods Limited is well equipped with latest technology and equipment for effective quality control measure that guarantees the constancy of its widely acknowledged standard of products quality.
The quality control unit with its certified proficiency strives:
To exceed consumers' expectation in terms of taste and quality.
To abide by the NAFDAC food legislations.
To ensure that all our products are manufactured under the most hygienic conditions.
To ensure that great care is exercised in the selection and quality control of raw materials.
To ensure that Packaging materials and rigid quality standards are ensured at every stage of the manufacturing process.
Sumal Foods Limited is Nigeria's true leader in the industry on both local and regional level, operating using advanced technology and precise quality control in its production.
At Sumal Foods, our products are 100% Halal.